2017 Woods Gallery Schedule
Jan 8 – March 3
Laura Pelle: Photography

"Through My Eyes…"
Reception: Feb 23, 6:30-8:30
You see my husband Joe is blind… Not just I need glasses to read, drive, etc. He is totally blind. Joe lost his eyesight when he was 30 years old. He has been living 'in the dark' for over 20 years.
…describing a location to filling in the blanks during a show on TV, my daughter McKenna and I have become narrators. However, there are times when it is hard to find the right words to describe a scene, a gesture, a look, etc. You know, those moments that become those memories that the best stories are made of… It was during one of those 'lost for words' situations that my husband said to me, 'be sure to take a picture'. Needless to say, I was a little confused why someone who cannot see wanted me to take a picture. Joe must have sensed my hesitation because he repeated his request. He then went on to say, 'when I get my eyesight back, I will want to see that picture'.
To capture a moment through my eyes that my husband will one day see for himself.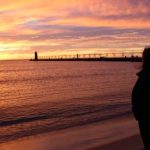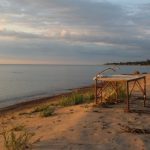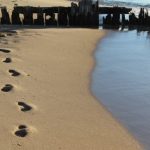 March 11- May 5/6
Luna Collective

Reception: TBD

Melissa Porter, Beth Wilusz, Robin Ward, Beth McGinnis, Kim VanDyke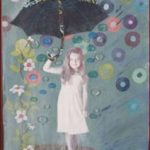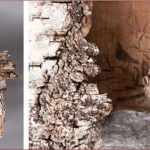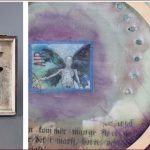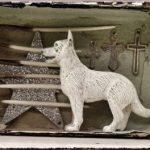 May/June
Cathy Jacobs: Weaving, painting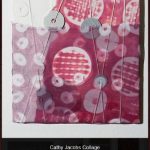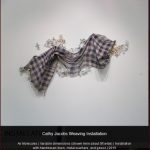 Sept/Oct
Greg Lutz

Nov/Dec
Justin Bean

2018 Woods Gallery Schedule
Currently accepting submissions for 2018.